Sunday, January 13 at 3:00 PM at the Michigan. Part of the Benard L. Maas Foundation Not Just For Kids Live Performing Arts Series presented by Toyota.
The grr-ific musical for little tigers and grown-ups alike is back with an all-NEW show for 2017-2019! The hugely popular Daniel Tiger's Neighborhood LIVE!, based on the #1 PBS KIDS TV series, has delighted live audiences on stages across the country. Now, your favorite characters are hopping back on board Trolley and coming to your town with DANIEL TIGER'S NEIGHBORHOOD LIVE: KING FOR A DAY! Daniel and all of his friends invite you for a brand-new adventure in Neighborhood of Make-Believe where Daniel learns just what it takes to be King. It's an event filled with tigertastic fun, teaching the valuable lessons of kindness, helping others, and being a friend. Don't miss Daniel Tiger's Neighborhood LIVE: King for a Day… a royally great time!
Live Professional Theatre | 60 min | Recommended for grades Pre-K to 1
Sponsored by The Discovery Center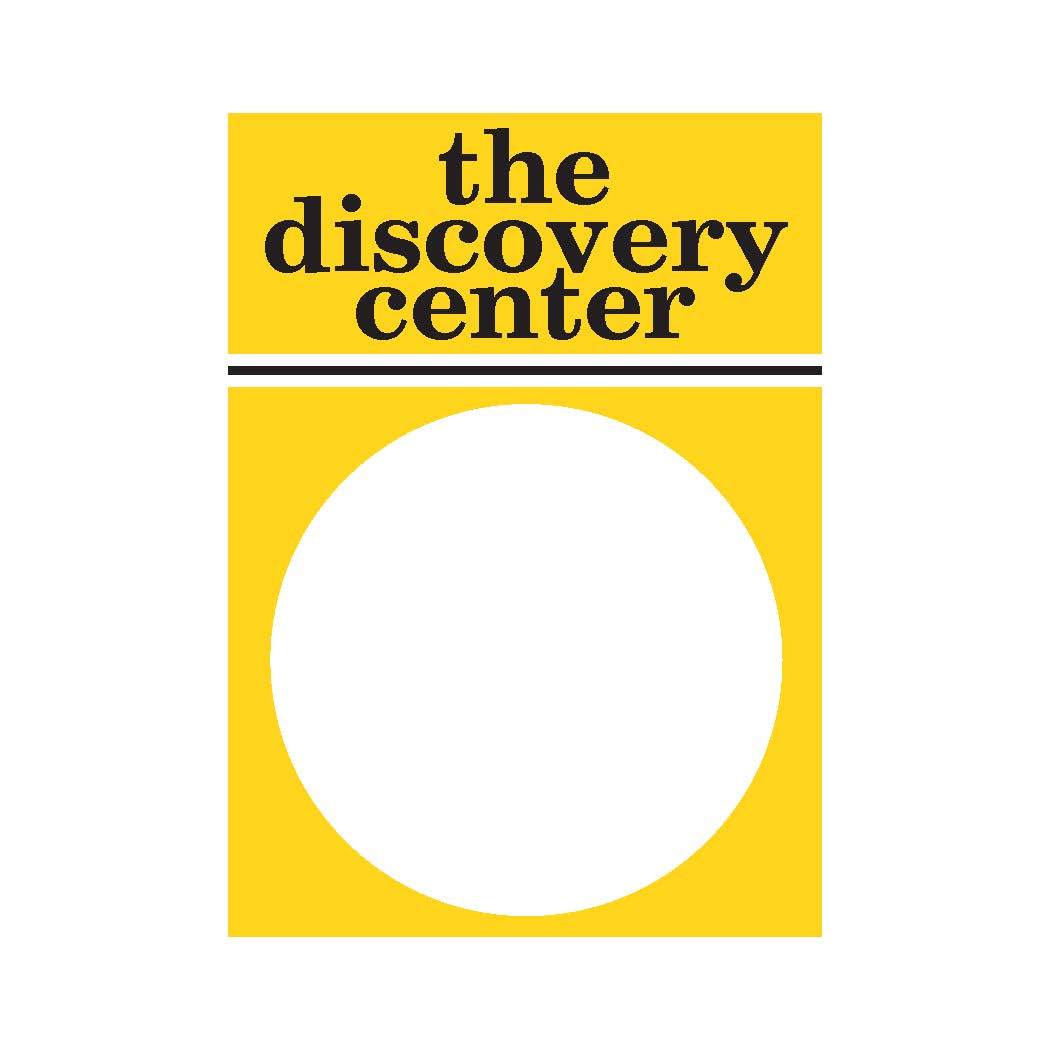 Also on PBS This Fall
This fall, new neighbors are moving into the neighborhood – Daniel Tiger's Neighborhood, that is! "The Daniel Tiger Movie: Won't You Be Our Neighbor?," an engaging hour-long special, will premiere on PBS stations (check local listing) and will be available on pbskids.org, the free PBS KIDS Video app and the PBS KIDS 24/7 channel and live stream on Monday, September 17, The new movie introduces the Platypus family and Jodi Platypus, a grr-ific new friend for Daniel Tiger! The Daniel Tiger Movie: Won't You Be Our Neighbor? premieres during the year-long celebration of the 50th anniversary of the groundbreaking series that started it all, Mister Rogers' Neighborhood.