Plays Friday, December 1 at 10:00 PM at the Michigan.
A 35mm presentation! A bona fide classic of midnight cinema, Tommy Wiseau's misguided masterpiece subverts the rules of filmmaking with a boundless enthusiasm that renders such mundanities as acting, screenwriting, and cinematography utterly irrelevant. You will never see a football the same way again.
99 min | Cult Classic | R
Please no metal spoons or footballs.
Sponsored by the Ann Arbor Comedy Showcase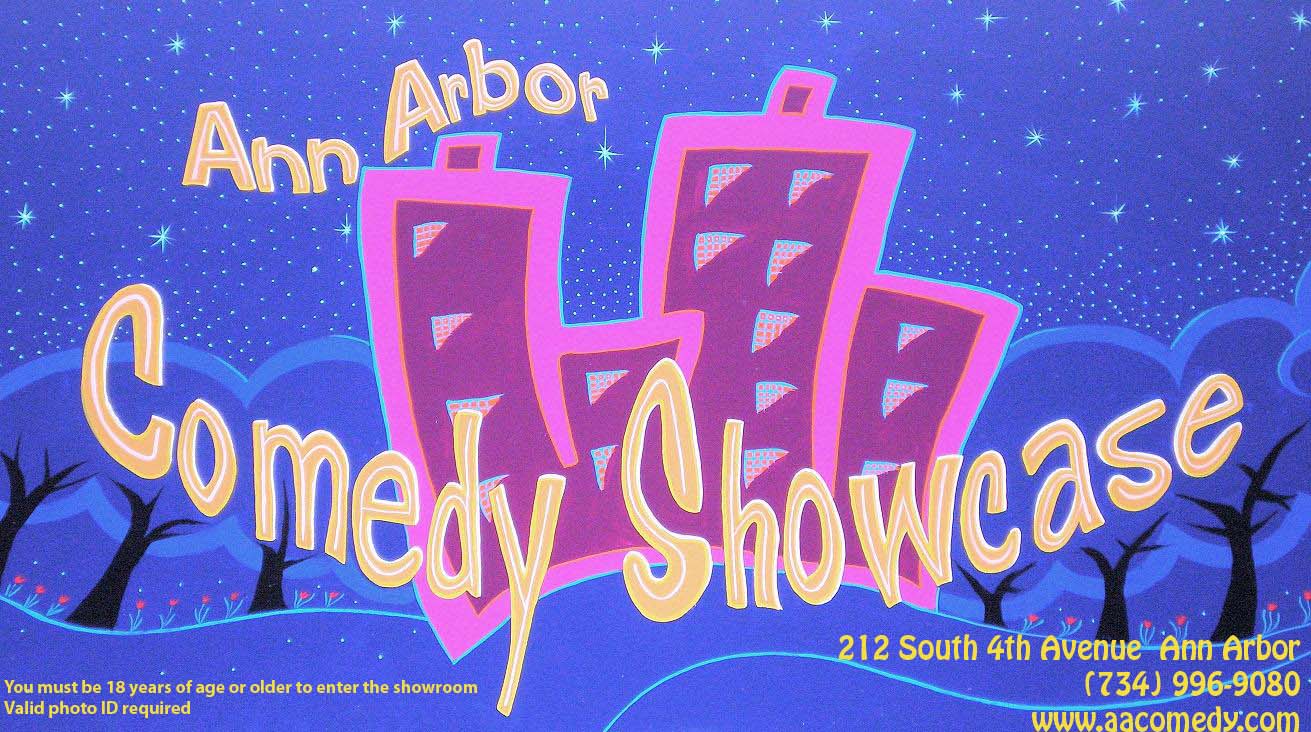 </br>