Plays Monday, May 22 at 7:00 PM.
This American independent adventure drama follows two friends, Mike (River Phoenix) and Scott (Keanu Reeves), as they embark on a journey of personal discovery that takes them from Portland to Idaho and finally on to Italy. Loosely based on Shakespeare's Henry IV Parts 1 & 2 and Henry V.
1991 | Drama | 104 min | R
Programmer's Note
In terms of directors setting the tone for modern Art House cinema, Gus Van Sant tops the list. This film has a depth that probably wasn't seen at first. The Shakespeare influence was why it resonated; it provided a brainier take on things. The emotional resonance in the characters was really important. This is a film you might overlook of his—it's a critical success, but you might go to the more recent Milk first and forget about My Own Private Idaho—But it's the film of his. It's THE one.
Presented by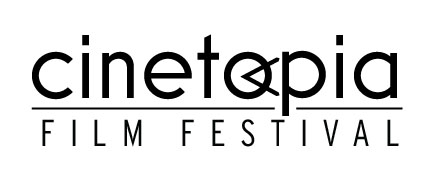 with support from